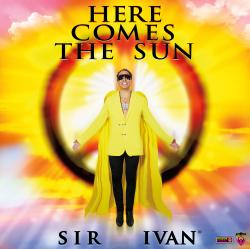 Enter to win "Here Comes the Sun" from Sir Ivan!

"HERE COMES THE SUN"

the hot new single from Billboard chart topper and "Peaceman"

SIR IVAN

with mixes by Baggi Begovic, Nacho Chapado & Ivan Gomez, DJ Escape & Tony Coluccio and more!

Available Now On iTunes! Click HERE

http://www.sirivan.com
http://www.facebook.com/sirivanofficial
http://twitter.com/sirivan

Enter to win!

Thanks for visiting EDGE!